Martial Arts Instruction in Saratoga Springs, UT
All martial arts instructors at International Martial Arts Academy in Saratoga Springs, UT are trained to ensure that our martial arts classes are safe, effective and fun.
Get Your FREE Week Trial Today!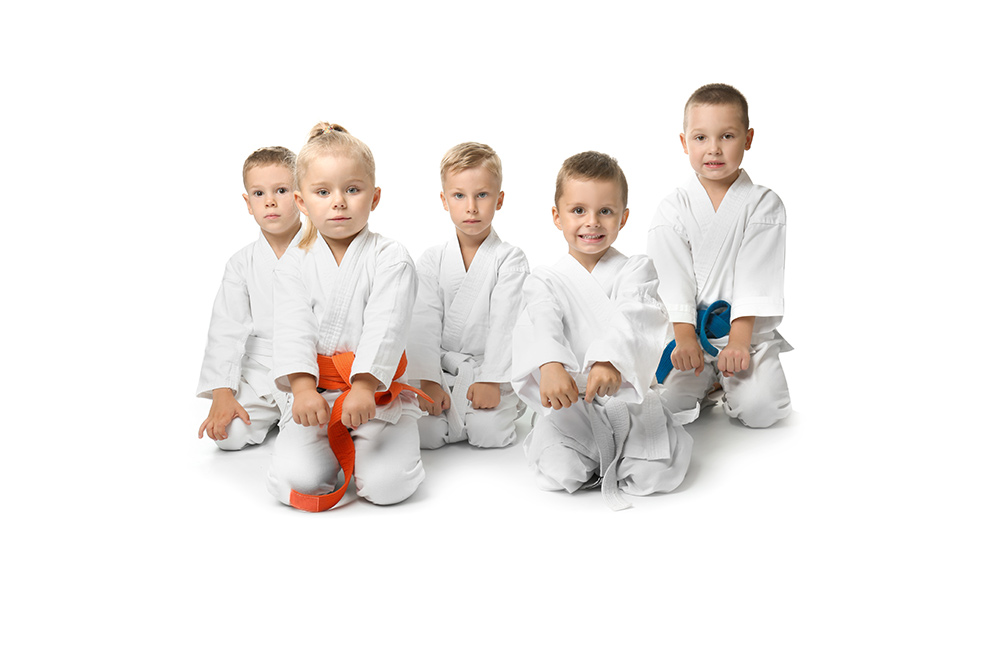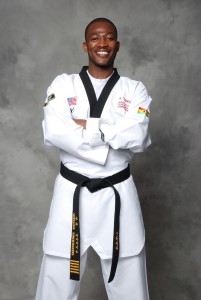 Master Augustine Torkornoo
My name is Augustine Torkornoo. I am the Master Instructor here at the International Martial Arts Academy (IMAA). I have been studying the art of Taekwondo for the past 30 years. I love Martial Arts and believe that its core principles of Loyalty, Honesty, Courage, Discipline, Self-Control, Respect, Compassion, and Love are what define a person. IMAA teaches the principle of BLACK BELT EXCELLENCE. Not only do students become black belts in martial arts, but they also strive to become academic black belts and eventually, corporate black belts or black belt employees.
We use black belt as a metaphor for personal excellence, we monitor our students progress towards these goals with our "to do list" and our "letters of intent to promote."
The academy also teaches Martial Arts in a way that compliments what our students are taught in the home and in school. Together we help mold our students (especially the younger ones) into well balanced, positive individuals with the power to achieve anything they can dream up. The primary objective of the academy is to develop well rounded students, not only at our schools, but in society as well.
I invite you to sign up for one of our free classes, bring your family, and let our highly talented instructors show you the benefits of martial arts.
Looking forward to seeing you in class!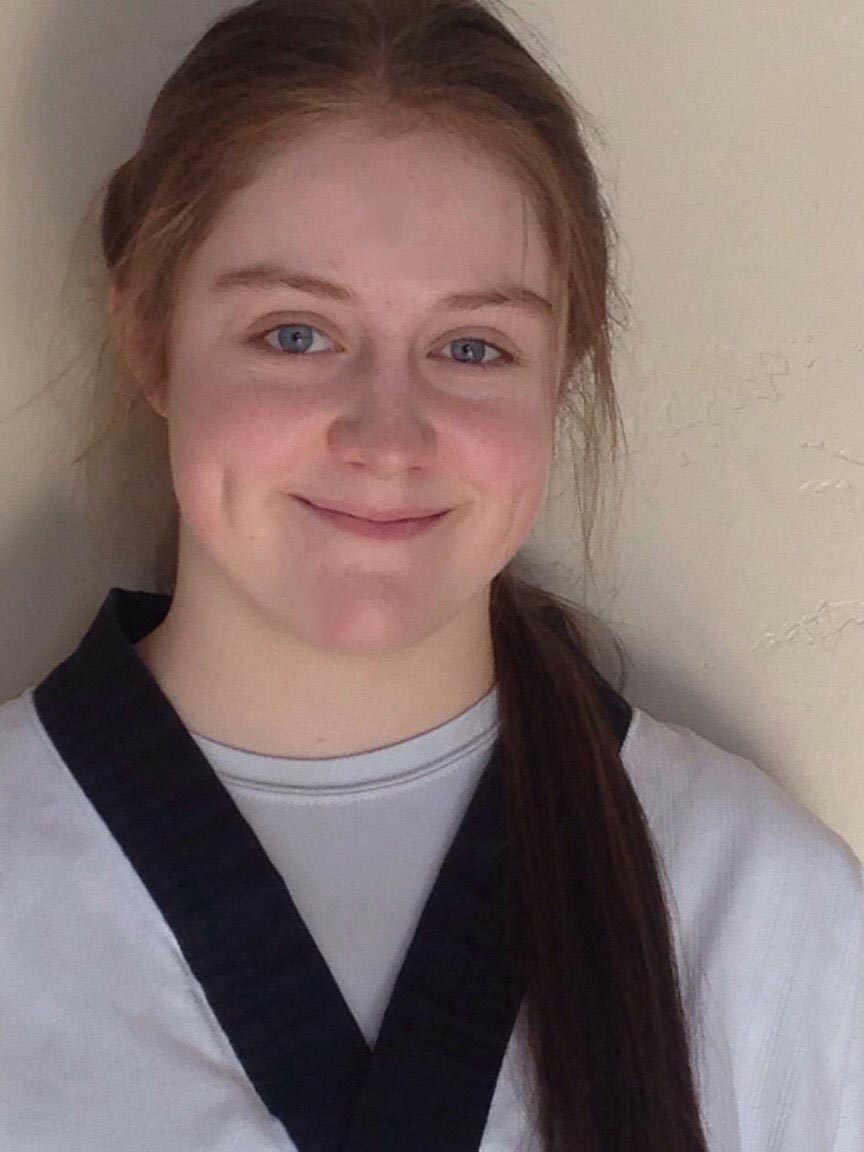 Senior Kalli Mackay
Senior MacKay loves to spend time running around with the kids and being a part of the journey of others. She continues her Taekwondo journey as a 3rd degree black belt.
Seniors:
William Gildeleon
Hunter Howland
Rex Williams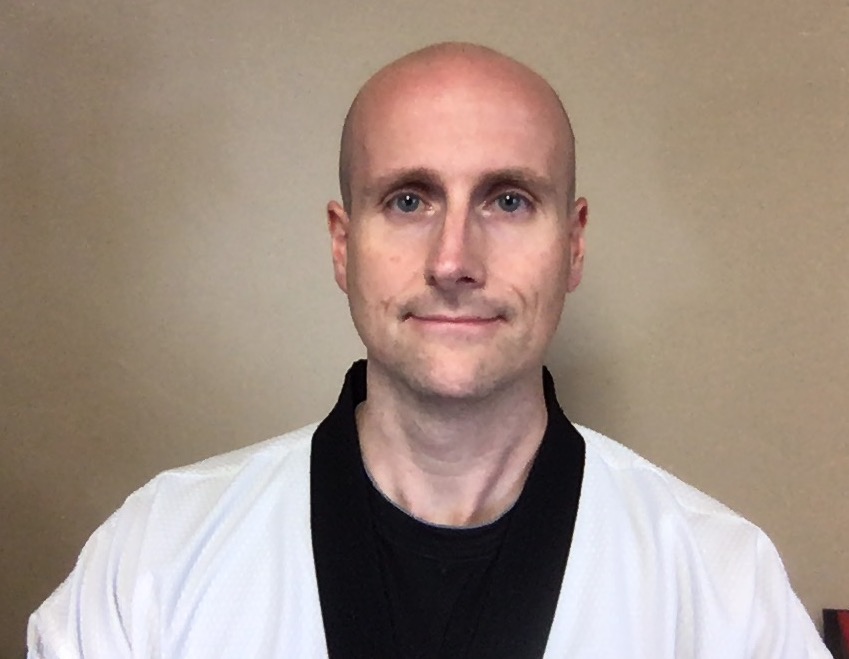 Instructor Harris Howland
Instructor Harris fell in love with Taekwondo the first day he and his sons tried it out. He has grown through the ranks and began teaching in 2010. He now enjoys assisting at IMAA. His goals are to help others find the passion for the martial art he loves.
Learn from the best
Instructors at International Martial Arts Academy are experts in helping kids develop more than just their martial arts skills. Instructors help students learn how to tailor their life skills, with the ability to work differently with each individual child.
Address
 2032 N. Hillcrest Road Saratoga Springs, UT 84045