Adult Martial Arts in Saratoga Springs, UT
Our excellent martial arts training is not just wonderful for kids, it's great for adults also.
Get Your FREE Week Trial Today!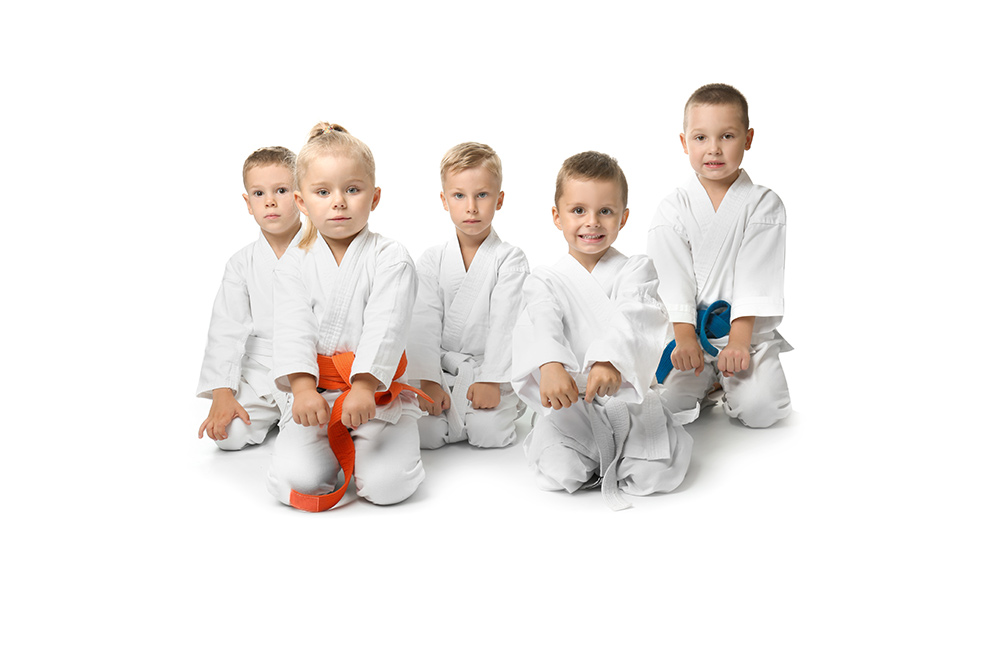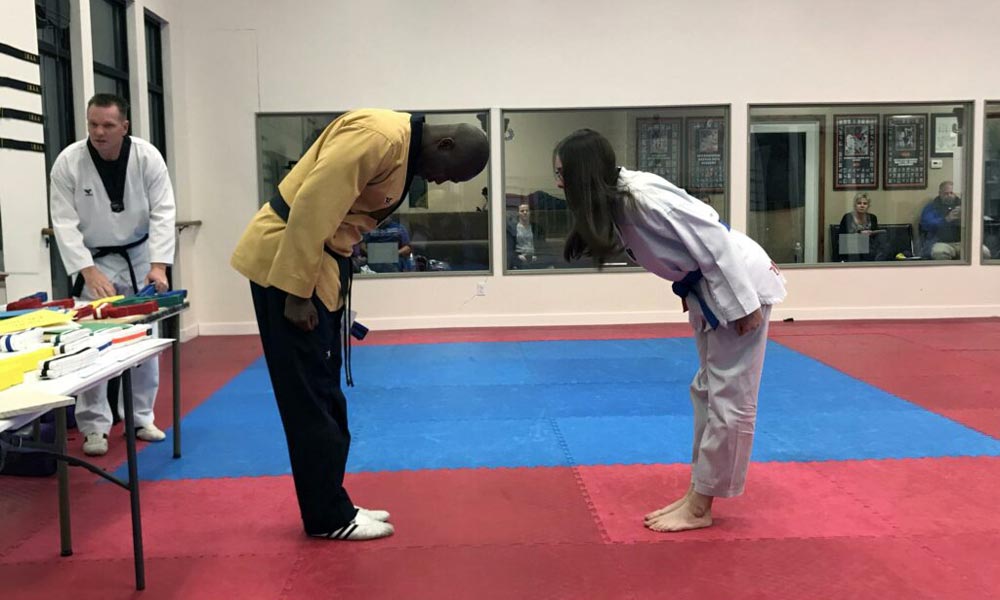 About Adult Martial Arts
Our martial arts students in Saratoga Springs typically discover that after being involved with our programs, they manage stress better, sleep better at night, are able to progress better at work, and feel better overall. If they are ever faced with a dangerous situation, they feel better knowing that they can defend themselves and neutralize the situation.
When it comes down to the core, the most beneficial benefit of martial arts at International Martial Arts Academy for adults is the increased sense of self confidence. The benefits both physically and mentally are huge!
✔ Increased cardio vascular fitness
✔ Improved muscle tone
✔ Increased energy
✔ Greater flexibility
✔ Lower stress levels
✔ Higher self esteem
✔ Respect
✔ Patience
✔ Emotional satisfaction
✔ Better concentration and focus
"This is the BEST martial arts academy ever!! Best 3 years of our boys' lives!! Now that we are back in Utah County, we've gone back! They gave me coupons so if anyone wants to try a free lesson."
"My 6 year old son loves taking Taekwondo from IMAA. The instructors are great. They are very patient and knowledgeable and push their students to be great. It has built my sons confidence."
Start a Journey
In our martial arts program in Saratoga Springs, our classes are customized to your learning ability. Adults will participate at their own level of fitness while always progressing in skill and technique.
Address
 2032 N. Hillcrest Road Saratoga Springs, UT 84045