About Martial Arts in Saratoga Springs, UT
Indeed Taekwondo is the martial art we teach, but a major focus of your training is developing courtesy, integrity, perseverance, self-control and indomitable spirit.
Get Your FREE Week Trial Today!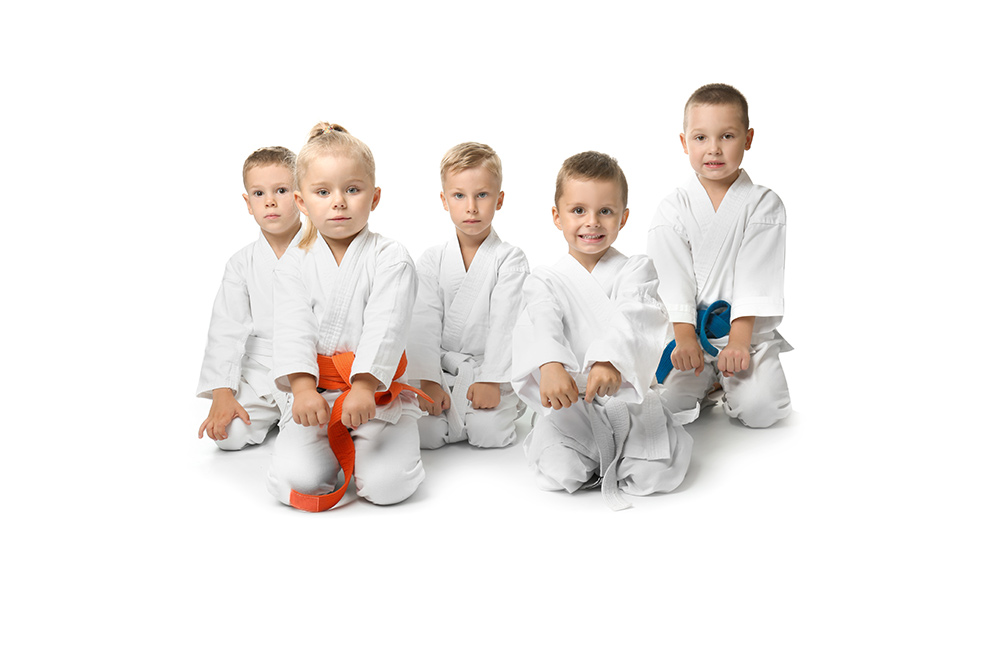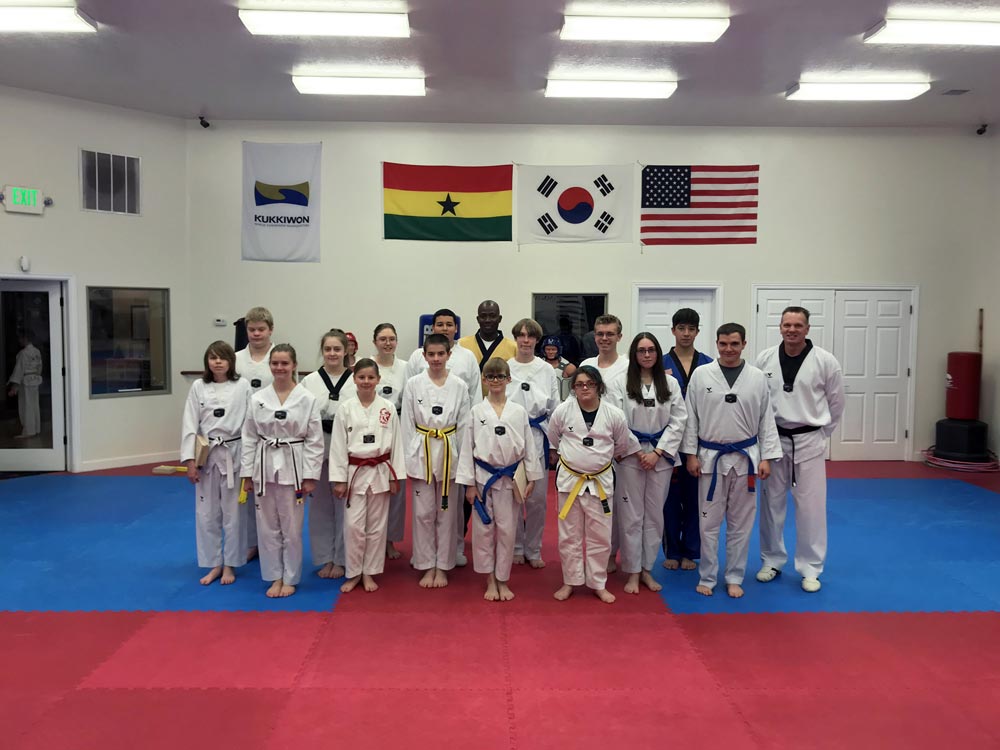 About Taekwondo
While many people select a martial arts school for other reason aside from the style of martial arts taught at the respected school, it's a great idea to understand the style of martial art taught at our school, Taekwondo.
Taekwondo is a Korean martial art dating back from thousands of years ago. Not only is it a popular martial art for many beneficial reasons, it is an Olympic sport as well. Many students utilize Taekwondo as a way to cope with the negative things in life, but Taekwondo helps you set goals and achieve them as well. No matter the goals you set, Taekwondo can help you achieve those goals.
"Since Alex began at IMAA, his focus has increased dramatically, and he is developing the goal-oriented life skills that make it a worthwhile investment for our son."
"We started our son training in IMAA nearly 4 years ago with the intention of helping him learn confidence, respect, discipline, and hard work. Master Augustine has helped instill these traits to my son, as well as other traits."
Effective Teaching
A big difference between our martial arts academy versus other martial arts academies would be that we put a special emphasis on making the most out of our student's potential in all directions of their life. The goals and opportunities are endless at International Martial Arts Academy!
Address
 2032 N. Hillcrest Road Saratoga Springs, UT 84045