International Martial Arts Academy
Martial Arts in Saratoga Springs
Get Your FREE Week Trial Today!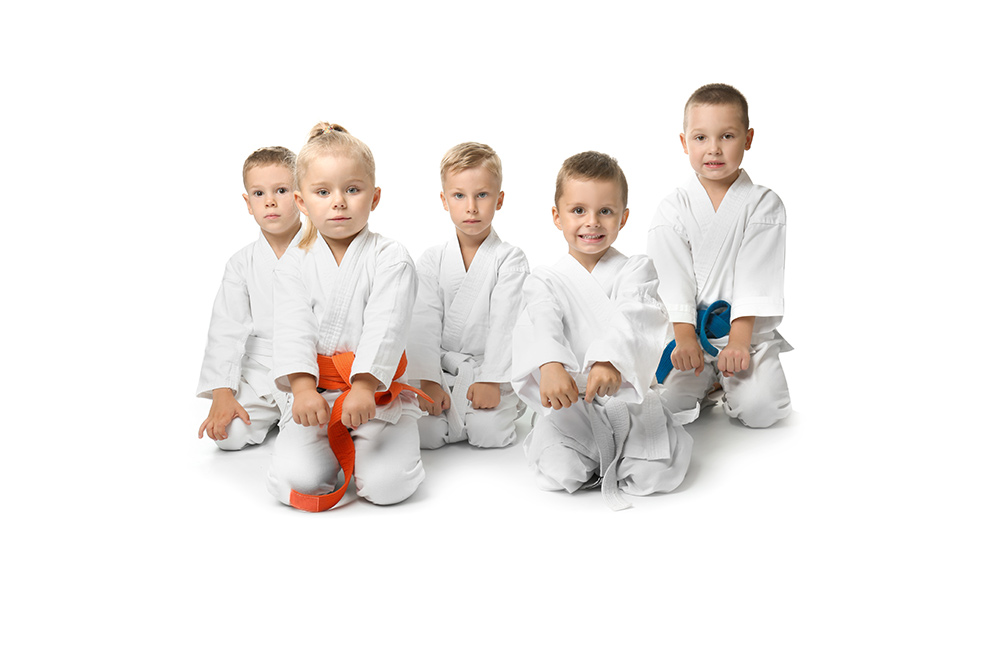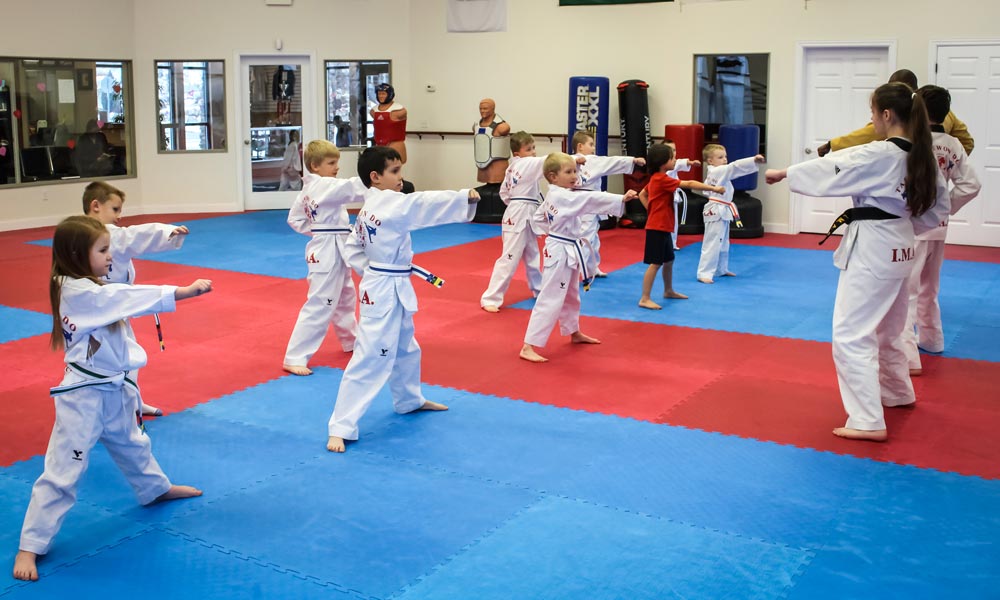 Children's Martial Arts
Children really enjoy learning at International Martial Arts Academy in Saratoga Springs, UT. Our kids martial arts programs are never dull, engaging and fun!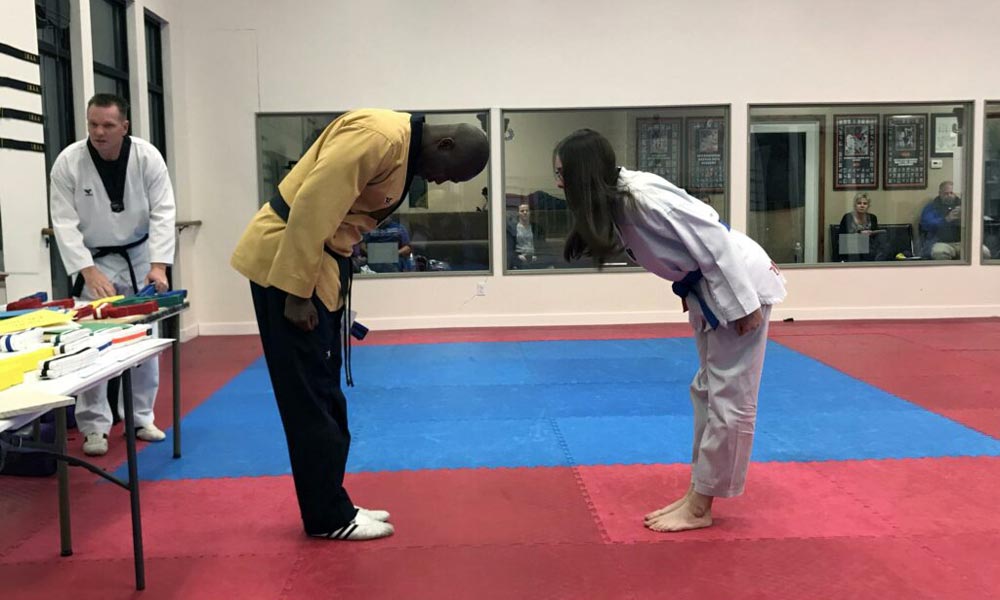 Adult Martial Arts
Martial arts is not just for kids! Develop personal beneficial skills that will help you develop success and wellness in your life!
About IMAA
When you become a martial arts student, you will find yourself in a family group that works together towards better physical strength, focus, concentration, self-discipline, success in self-defense and becoming a better person overall.
At International Martial Arts Academy, practicing martial arts means always respect one another, help each other achieve goals, and strive to live a better life each and every day.
We concentrate on instilling these values in children and families — the main focus of our martial arts school in Saratoga Springs UT. We have martial arts programs for students of all ages and all abilities.
Our adult program is focused on helping them gain all of the positive benefits of martial arts, including a great workout for your body, improved cardio fitness, a decrease in stress levels, more energy, and greater flexibility. In our adult martial arts program, self defense is a major part of our program as well as seeking other methods of avoiding conflict.
Our martial arts instructors are dedicated to teaching the physical and mental skills it takes to be a successful martial arts student while integrating exercises that will increase positive character development in each student.
We can't wait to see you at our Saratoga Springs International Martial Arts Academy.
"Master Torkornoo has deeply enriched the lives of our children. He has a rare and wonderful ability to guide each child according to their individual needs. He teaches discipline, respect, confidence, and self control, but never at a pace or in a manner that contradicts the student's individual capacity."
"My child has been involved in IMAA for the past 4 months. During this time his self confidence has grown by leaps and bounds. He has realized that he can do anything that he puts his mind to. IMAA has been an amazing school."
Change Your Life Today
At International Martial Arts Academy, we aim to help each other develop respect, support and encourage each other to be the best person they can be each and every day.
Address
 2032 N. Hillcrest Road Saratoga Springs, UT 84045