Children's Martial Arts in Saratoga Springs, UT
Children really enjoy learning at International Martial Arts Academy in Saratoga Springs, UT. The kids martial arts programs at our school are fun, educational and high tempo.
Get Your FREE Week Trial Today!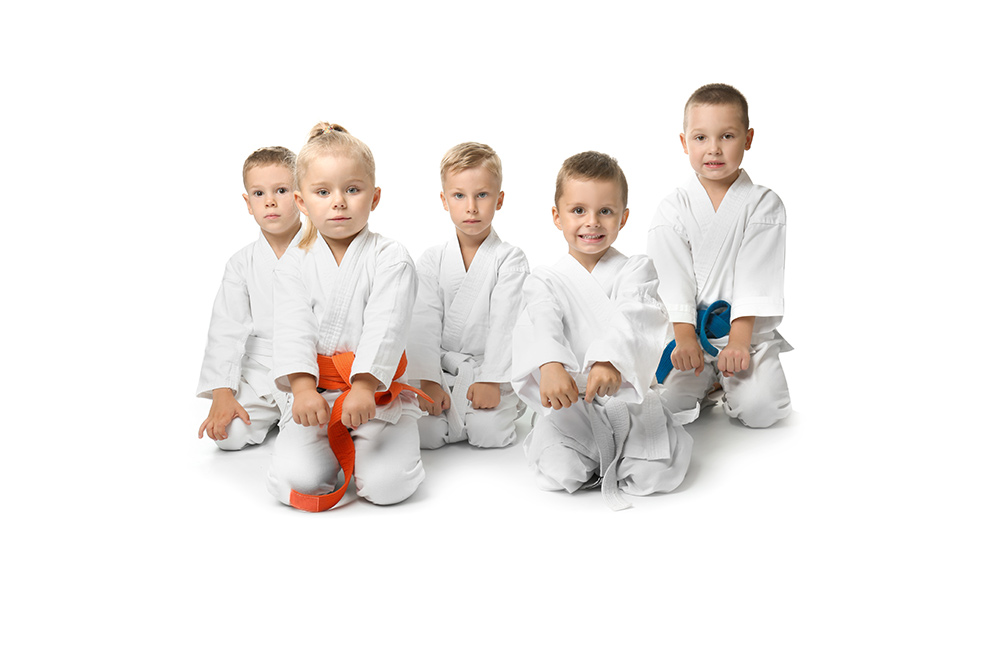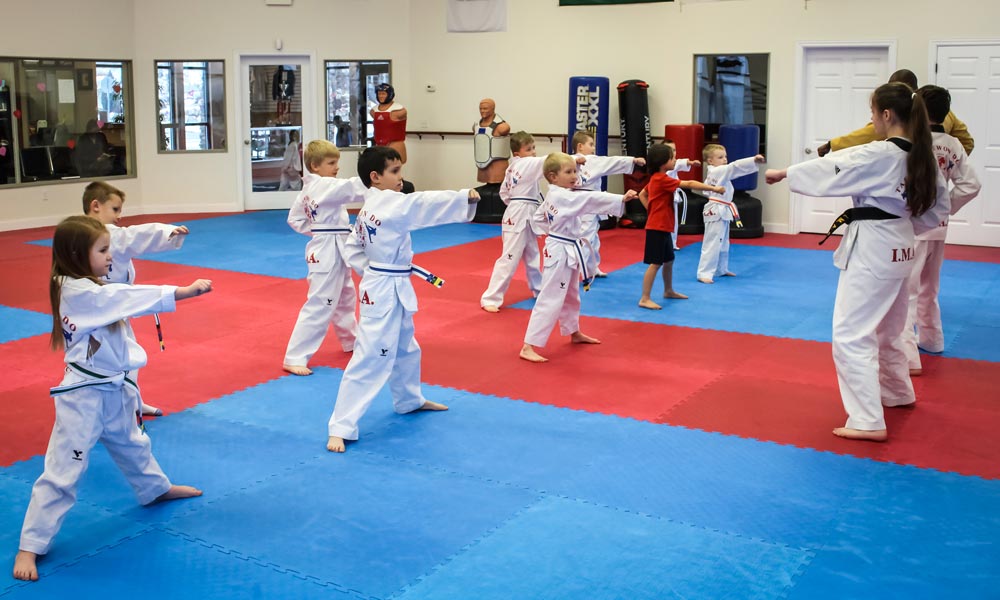 About Children's Martial Arts
The main goal of International Martial Arts Academy in Saratoga Springs is to take our students and build up their self-esteem. We do this by understanding their goals and accomplishments and recognizing and rewarding them for it, and their efforts too.
✔ Self-esteem
✔ Focus
✔ Concentration
✔ Self-discipline
✔ Physical fitness
✔ Self confidence
✔ Positive attitude
✔ Leadership
✔ Respect
✔ Patience
✔ Goal setting
✔ Avoiding conflicts
✔ Dealing with bullies
✔ Mental self defense
✔ Proper respect for adults
✔ Stranger awareness
✔ Respect for self and others
✔ Saying no to peer pressure
"Master Augustine has an incredible gift to meet kids on their own level and help them rise to a level you would never dream possible.  He sees a child's potential and does not stop teaching and guiding them until they achieve it.  I will forever be grateful to Master Agustine and the IMAA program for changing our lives for the better!"
"My youngest son is just starting the training and I have already seen an improvement in his self discipline and an increased level of respect. Training at IMAA has taught all of them to persevere when the going gets tough and they have all experienced the satisfaction that comes from applying themselves and working hard. Thank you Master Torkornoo and crew for all you've taught them!"
Get Started Today
Our students understand the connection between what they are taught in class and how these real-world applications make martial arts realistically practical and very insightful for kids of all ages.
Address
 2032 N. Hillcrest Road Saratoga Springs, UT 84045