Free Trial Offer
Free Trial Offer for Martial Arts Classes
Getting Your Free Trial Is Easy. Just Follow These Steps…
1. Select a Program for Your Free Trial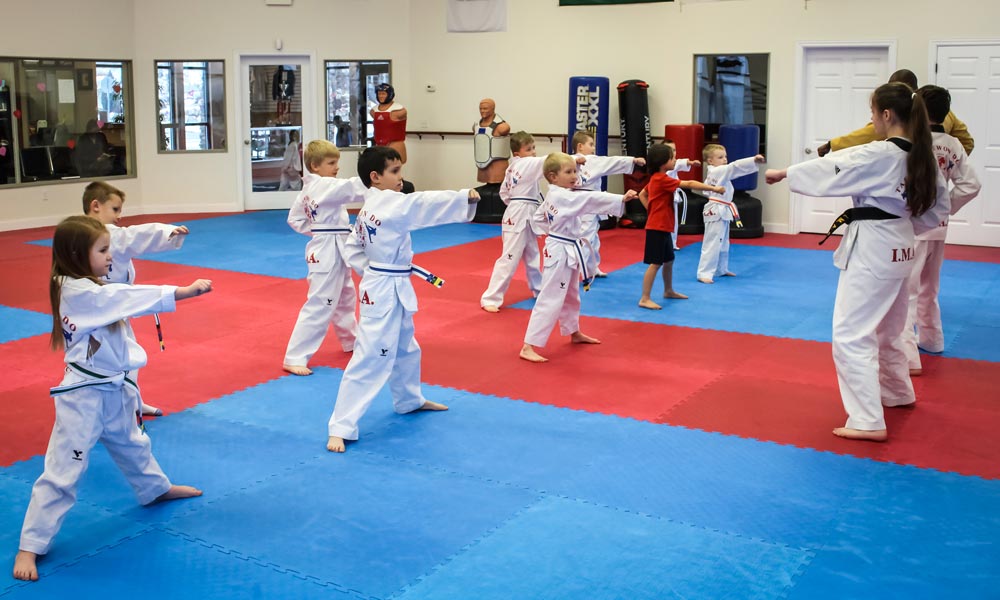 Children's Martial Arts
Children really enjoy learning at International Martial Arts Academy in Saratoga Springs, UT. Our kids martial arts programs are never dull, engaging and fun!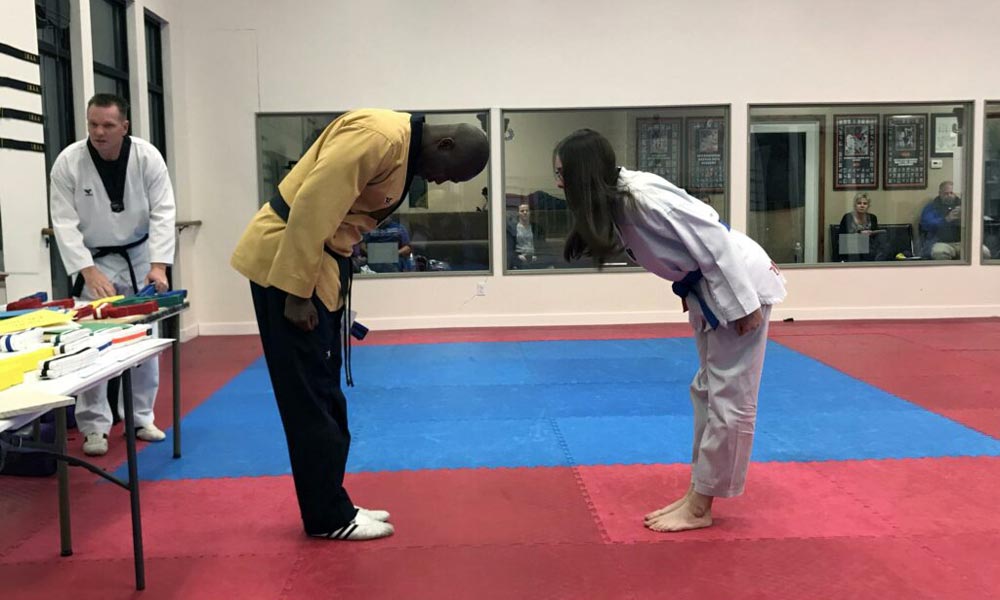 Adult Martial Arts
Martial arts is not just for kids! Develop personal beneficial skills that will help you develop success and wellness in your life!
2. Submit Your Info
It's that easy! We will reach out to you after we receive your request for a free trial!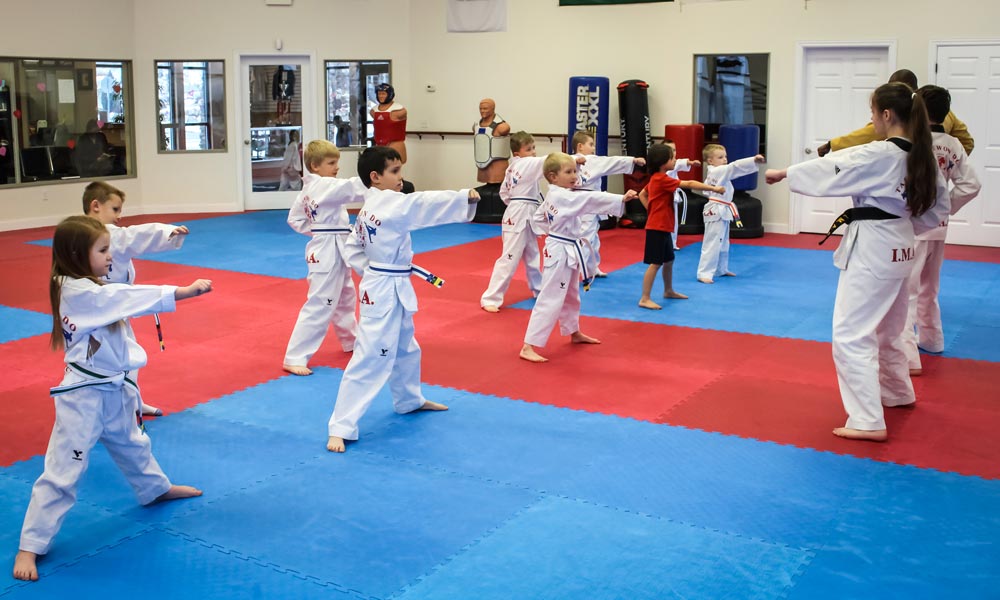 Address
 2032 N. Hillcrest Road Saratoga Springs, UT 84045