Benefits of Martial Arts in Saratoga Springs, UT
What if you had the ability to make your body work smarter, harder, have a more focused mind, a strong sense of confidence, better discipline, self defense? You can at International Martial Arts Academy.
Get Your FREE Week Trial Today!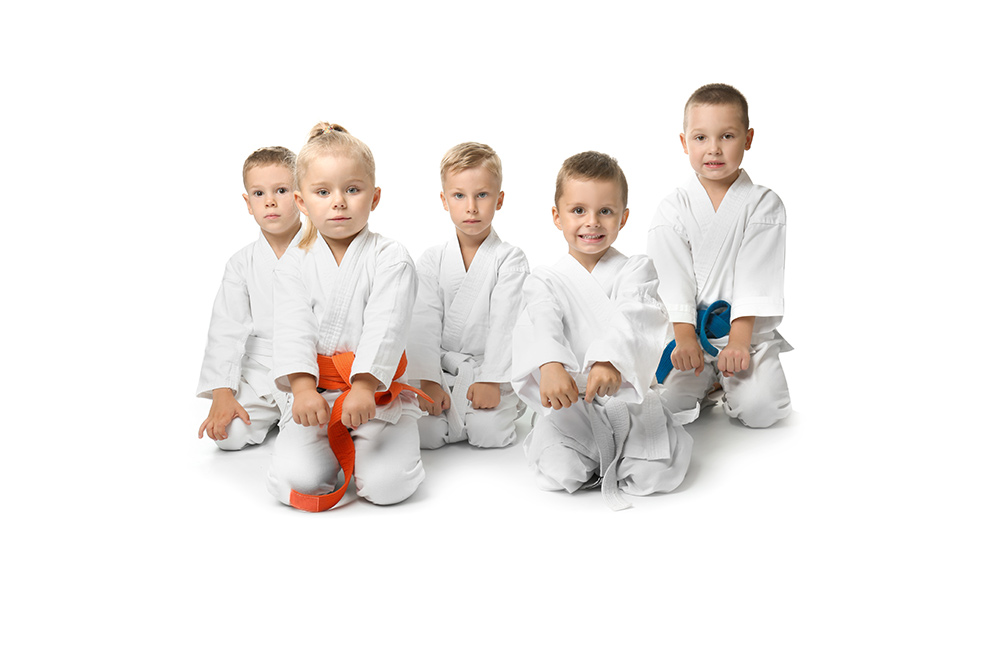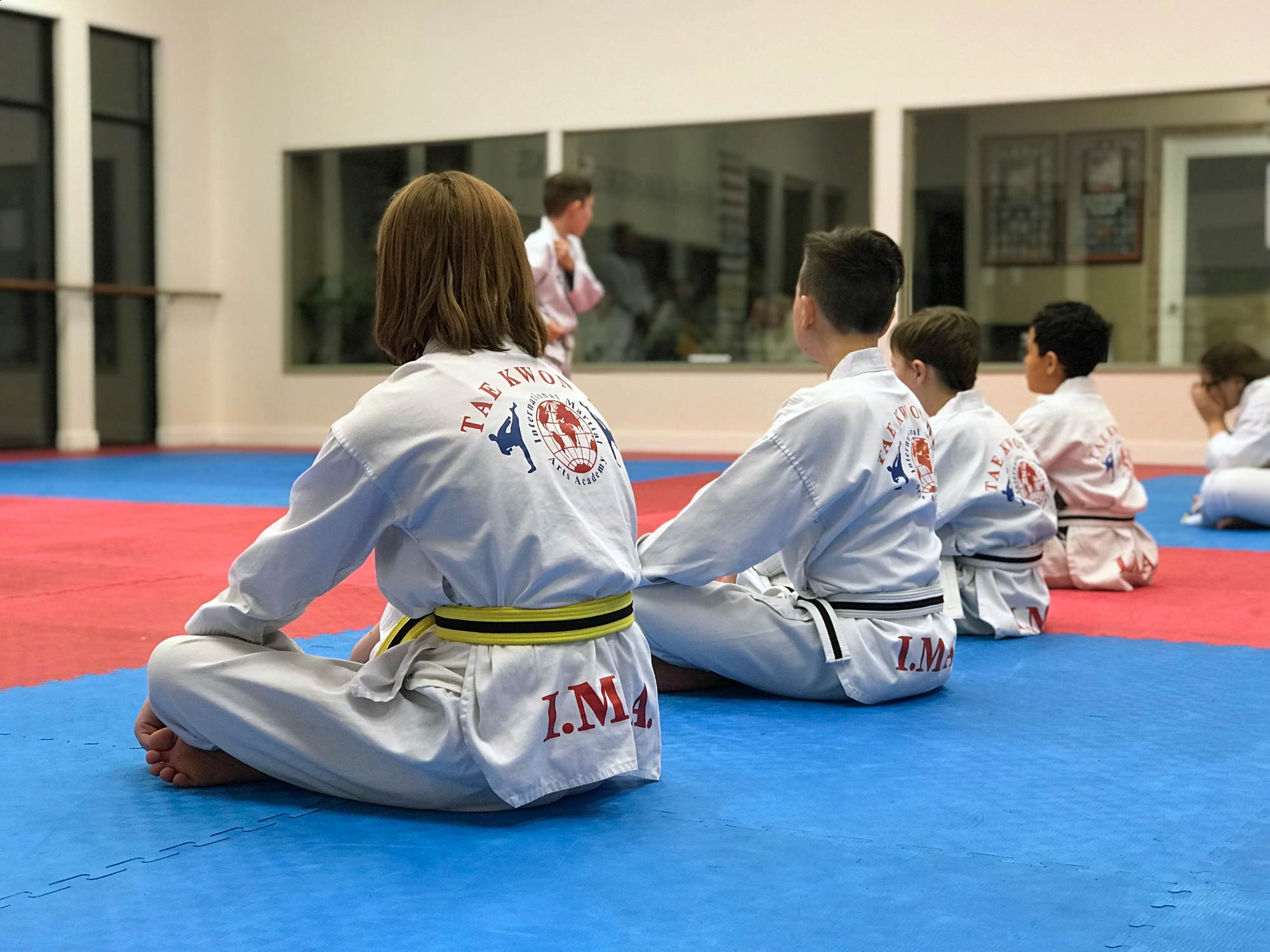 The Benefits of Being a Student at IMAA
When you practice martial arts at International Martial Arts Academy, you learn all about physical fitness, development of your personal character, and self defense. It's not always about kicking and punching.
The most common misconception about martial arts is that people generally think that martial arts is about fighting, but that is definitely not the case. Martial arts typically focuses on personal development of each student making them the best person they can be for others and themselves.
Better Physical Fitness
Martial arts will test all the abilities about you both physically and mentally. Get ready for a great workout!
Increased Focus & Better Concentration
One of the most common types of students we teach are those with ADD and ADHD. We can't tell enough how amazing martial arts is for those with ADD and ADHD. Martial arts is one of the most effective therapies out there.
Great Stress Relief
Anytime you get to kick a target, punch a board or release a great amount of stress, it's going to be a great time.
Enhanced Self-Esteem
You can make sure that you become very comfortable in many situations that most people would feel uncomfortable in.
Increased Social Skills
You can achieve better things in life when you are more outgoing. Martial arts really helps develop increased social skills by instilling leadership and the ability to deal with others in a mature way.
Respect for Values
Respecting yourself is a major part of growth in your life. Become a great leader by respecting values that will aid in the development of becoming a great leader.
"Not only has IMAA given my son more confidence, it has helped to show him that discipline and hard work are a good thing and if you want to achieve something, you have to work hard at it.  If the student does not work, they do not earn their belts.  Belts are not just given out for attendance."
"His confidence, attitude, self-esteem and overall health have come so far in such a short amount of time.  The respect he shows to others is amazing."
See Why Today
Our focus at International Martial Arts Academy in Saratoga Springs is to build the strongest of minds and the strongest of bodies. Our youngest group of students start at 3 and goes all the way up. Get started today!